What is walk & talk?
I am currently offering Walk & Talk for those who prefer to be outdoors. I have a love of nature and the outdoors and this can be of therapeutic benefit in addition to the support provided by counselling and coaching. We agree a meeting place in a local park in the Surrey area where our conversation and the environment is confidential and safe.

"I look forward to our weekly walk & talk sessions. What could be better than being outdoors, having the space to talk and getting exercise?" (S., Sutton).
The walking session would last for 50 minutes and we would agree the number of sessions in advance and review regularly. The cost per session is the same at £60.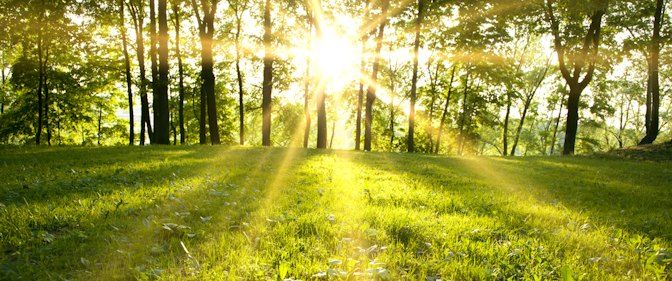 Where is the practice in Surrey?
Walk & Talk takes place in local parks in the Surrey area after the initial meeting. The practice is at Carshalton Beeches (SM5 3NL), easily accessible from: Banstead, Cheam, Wallington, Epsom, Ewell, Croydon, Purley, Morden and throughout the Sutton and Surrey area. There is free car parking available and each is close to bus and train routes (Sutton and Carshalton Beeches rail stations).